Beyond the Buzz: Asian-American Representation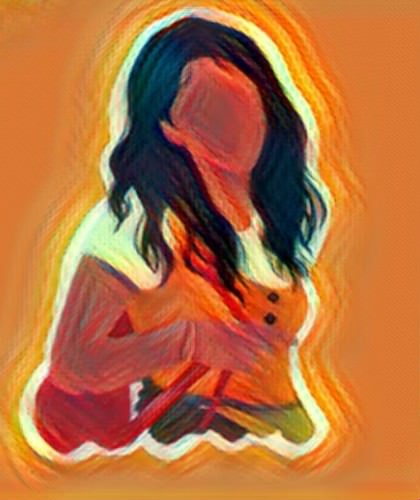 This year, we've all had our fair share of binge sessions. Whether nostalgic movies or new teen coming-of-age dramas, we've seen greater Asian American representation. Take Netflix's  launch of the  "Asian American and Pacific Islander" collection in May 2021. Among 380 stories are two top shows, "Never Have I Ever" and "XO, Kitty."  These shows have accumulated millions of viewers nationally and internationally. But as two AAPI journalists we wondered if these shows are an accurate reflection of the Asian American experience. 
          Released on May 18, "XO, Kitty" is a spinoff to Jenny Han's New York Times Bestseller "To All The Boys I've Loved Before" (TATBILB) trilogy. The show features Anna Catchart as Katherine (Kitty), the youngest of the three Covey sisters. After receiving a scholarship to the Korean Independent School of Seoul (KISS), Kitty is on an expedition to unite with her love interest and pen pal, Dae Heon Kim. During her time at KISS, Kitty learns more about her mom's experiences before she passed.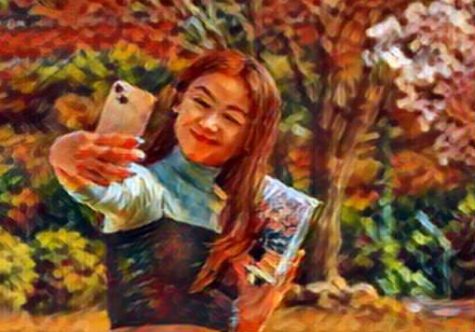 As entertaining as this show is, filled with love triangles, drama and big romantic gestures, we wondered if it was a true representation of Korean culture. So we asked our community.
          "Although I have sympathy for Kitty, and having Korean representation is great,"  said HyeJean Park ('24), "I still think they could've done a better job of representing Korean culture and its authenticity."
           Sophia Kim ('25) said that the show didn't "do much for representation. More than anything it capitalizes off of the idea of fetishization of Korean culture."
          Many viewers criticized the romanticized Korean culture and the Korean-American experience. According to the Korea Herald, the largest English-language newspaper in South Korea, the show was unsuccessful in Korea because of its failure to depict Korean culture accurately. 
            Despite inaccuracies, it did a fair job at depicting the Chuseok festival. During this three day holiday, people come together to celebrate the seasonal harvest and to wish good fortune in the next year. Including this tradition allowed those who celebrate Chuseok to find a degree of relatability. Other viewers  gained insight into Korean values.
          Along with  "XO, Kitty", "Never Have I Ever" (NHIE) also portrays AAPI culture. 
          NHIE was the most popular show on Netflix in 2022, according to The Boston Globe. Not surprisingly, it was written by comedian and producer Mindy Kaling. Famously known for her role in the sitcom "The Office." Later she wrote and starred in "The Mindy Project." Kaling had already accrued fans so the popularity of NHIE comes as no surprise.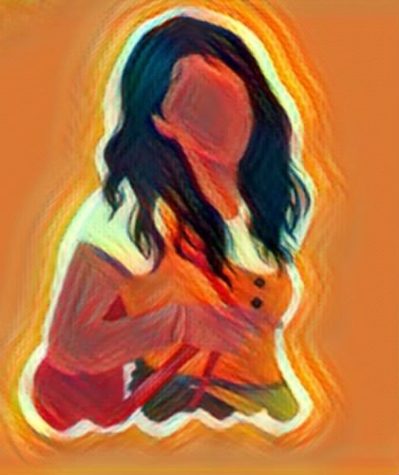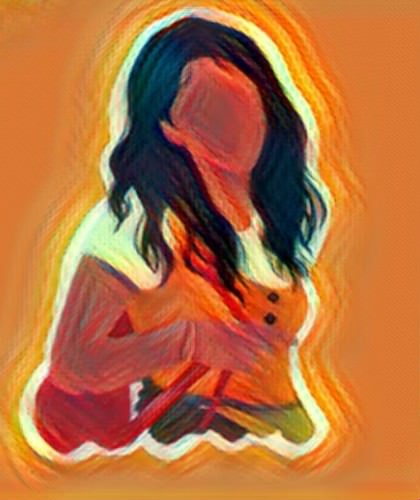 Premiering on April 27, 2020, NHIE follows the high school journey of feisty and academically driven Devi Vishwakumar. During her freshman year of high school, Devi witnessed her dad die at her orchestra concert. This changed the trajectory of her high school experience causing her to be determined to make the most of her time. Through Devi's story, viewers are able to step into the shoes of the life of an Indian-American teenager. Kaling shines a light on the common challenge of finding a happy medium between Indian and American roots.  
          "I related to Devi a lot," said Ishika Malaviya ('24). "It was entertaining, and I'd also say a pretty accurate representation of a lot of our experiences, especially because it included representation of Hinduism, and festivals such as Ganesh Puja." . 
          We enjoyed how the show normalized Devi's Culture and her identity as an Indian-American. This was a refreshing shift from the usual depictions of Indian-American characters as exotic because of their culture.      
          Devi's cultural heritage is one part of her personality. Kaling focuses more on Devi's everyday life as an American teenager. The show's humor and cliff hangers undoubtedly left viewers on the edge of their seat with the budding teenage love triangles and signature Vishwakumar tantrums, and viewers also recognized that Devi was a flawed character. 
          Aditi Kamal ('24) said, "I really wish they depicted a stronger sense of acceptance of Devi's Indian roots, rather than always trying to make her comply with her American ones." 
          Malaviya ('24) said, "They could've also done a better job of representation by not making the main character align with popular stereotypes, like making Devi extremely academically driven."  
          Although NHIE had its fair share of inaccuracies, millions of fans believe that it displayed Devi's internal struggles true to life.
          "XO, Kitty" and "Never Have I Ever" have sparked important conversations that bring us a step closer towards a more authentic and nuanced representation of Asian Americans on the American screen.