March 2023 Issue Fun Page Answers
Congragulations to our winner for the March 2023 Caption Contest Winners!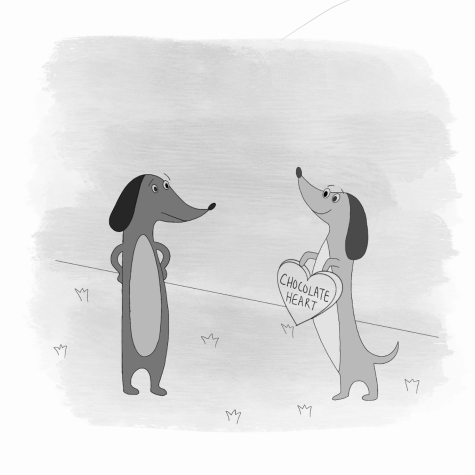 Winner:
"Kill'em with Kindness" – Anushri Dwivedi ('23)
Honorable Mention:
"Could've just told me if you wanted to break up…" – Kavya Karra ('23)
Submit your own captions for this cartoon. You might be our next winner!